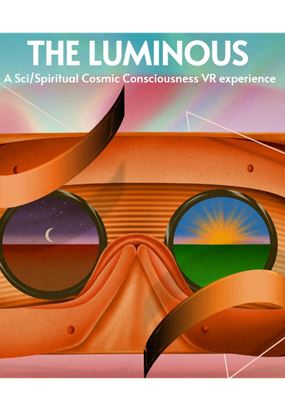 The Luminous
Thu 25 May 12:32 PM
TBA
General Admission
30 Mins
The Luminous is an ongoing VR series unpacking the fundamental connections between Science and Spirituality.
Utilizing the mystic powers of VR The Luminous;will not only hack into these topics but also promote ongoing* positive psychological change and transformation.
The Luminous series is grounded in scientific and philosophical research - driven by academic essays and scriptures on Consciousness, Wellness, New Technology, enlightenment, energy, and Quantum physics.